WELCOME TO
Home for your Deepest You
ABOUT
Dcn. Tim Healy's "Tales for the Masses" and more!
---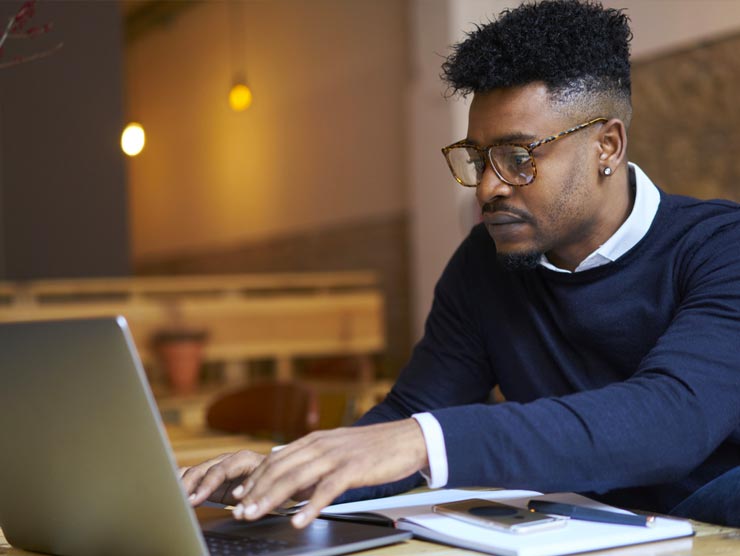 OUR MISSION
The mission of this Tales for the Masses website is simply to tell stories of God's love for us
WHAT YOU'LL FIND HERE
Here you'll find resource pages for Tales for the Masses books along with printing instructions for the free stuff and ordering information for the books themselves. In addition, you can take a peek at The Birthday Chronicles, which Dcn. Tim wrote for his grandson, Henry and hear him read the story to neighborhood youngsters.
In another section, you'll be able to view the Wounded Wood collection. Dcn. Tim loves wood-turning and is happy to invote you to join in seeing the tales God has woven into his lovely trees.